I thought I might do a different kind of post today. With the Fall and holidays coming up, candles are a welcome addition to our home. With cooler temps on the horizon, I prefer spicy and more warm scents. Here are the candles I've purchased for the next few months.
For October, I like fruit mixed with spice. I've recently purchased Heirloom Pear from Bath and Body Works and Autumn Wreath from Yankee Candle. Both of these stores offer sales and codes to keep costs down. So, check out the sites and sign up for emails. In fact, the other day, I received a coupon for B2G2 free on the large jar candles from Yankee Candle.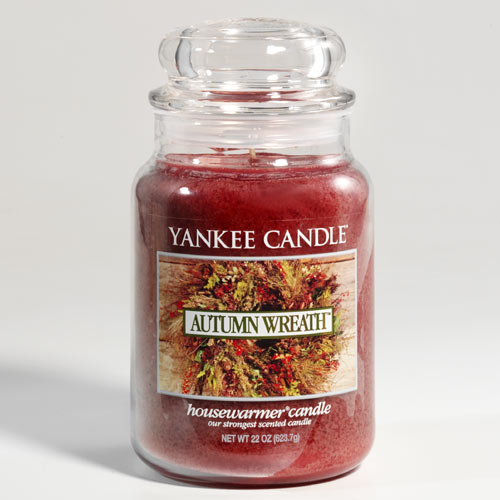 November candles will be along the same lines but with a little more comfort. I purchased Pumpkin Apple from B&BW because it reminds me of Thanksgiving. And, to switch things up I'll be using Cozy Sweater (Yankee Candle) to warm us on chilly November nights.
Finally, to get us in the festive spirit, I purchased Christmas Eve and Red Apple Wreath.
From these picks, it's obviously we like fruity/spicy candles to scent our home. What scents do you like?